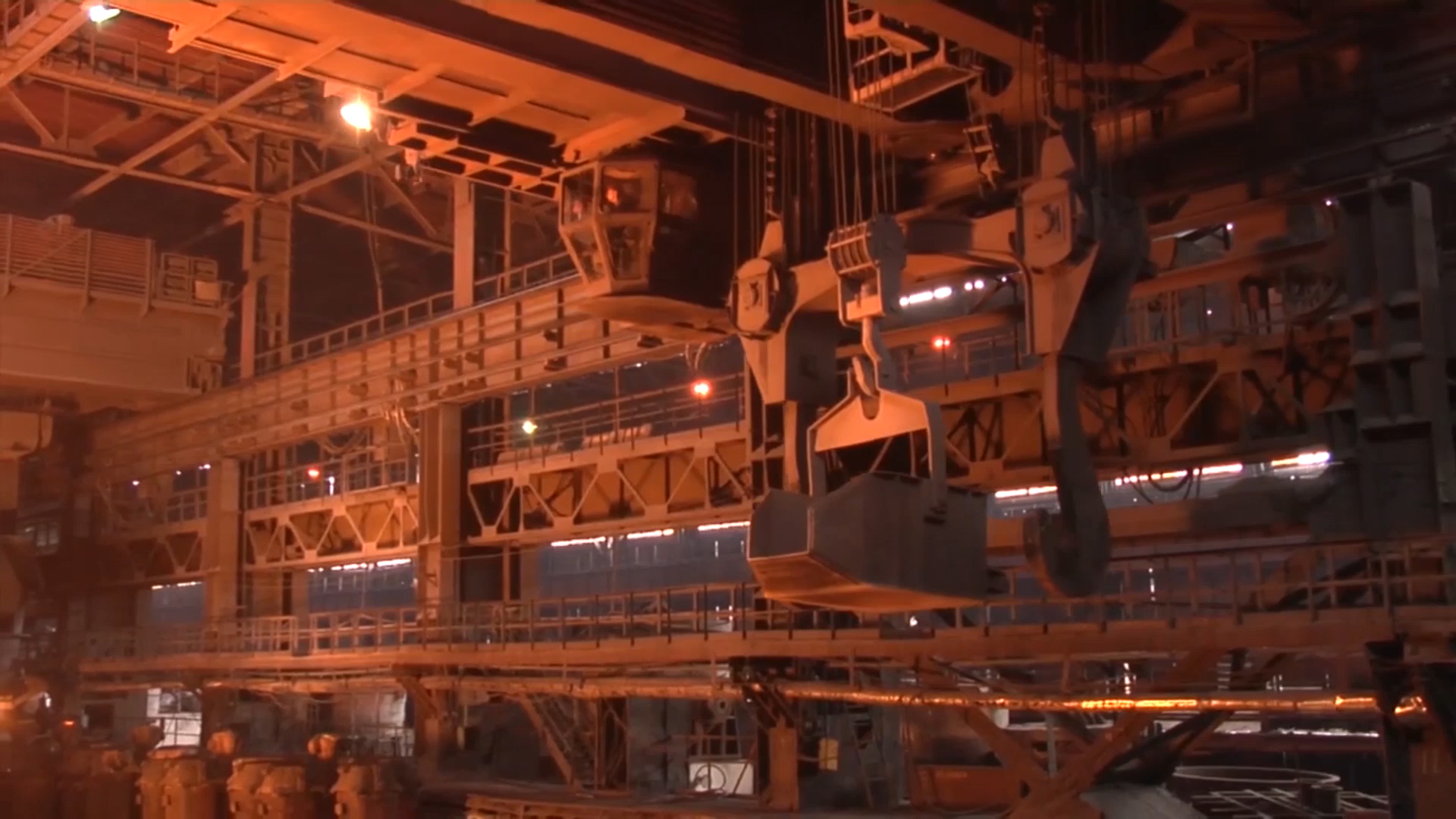 SM&A IS PREPARED TO MAKE YOUR PROJECT AN ABSOLUTE SUCCESS!
AUTOMATION & CONTROL
Development of complete solutions for the control of industrial processes and substations
FIELD ENGINEERING
Support of test steps, commissioning, installation of new systems and maintenance on existing systems
Why choose SM&A
SM&A is a company with more than two decades of experience in electrical systems and, more recently, in automation. Formed by a team of specialists, it presents in its portfolio several projects in Brazil and abroad, serving large customers. From the conceptual definition of an electrical project, going through all its design phases, to the field support for supervision, tests, commissioning and assisted operation, SM&A is prepared to make your project an absolute success!"

20 YEARS
OF EXPERIENCE

BEST-IN-CLASS
SOLUTIONS

TEAM OF
EXPERTS

PROVEN
QUALITY

INTERNATIONAL
PERFORMANCE
Meet SM&A
The Group is composed of two companies: SM&A Electrical Systems, specialized in industrial electrical systems and infrastructure projects, and Joule Representations, which represents Moistury Reduction Systems (MRS), a pioneer in projects and supply of systems to reduce moisture in granulated materials, throughout the national territory.
SM&A specialists are ready to
present the best solution for your
project. Get in touch with our team.
MAIN SEGMENTS
CUSTOMERS
More than customers, partners. SM&A's relationship with its customers is guided by ethics and professionalism. We make your goals, our goals. Our motto is ""the best result we can have in a business is the success of your project.