JOULE REPRESENTATIONS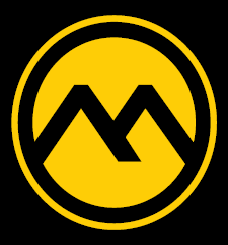 Joule is an organization of the SM&A group that acts as an exclusive representative in Brazil for the products, systems, solutions and services of the English company Moisture Reduction Systems - MRS.
MRS is the sole patent holder in the world for a moisture control process in piles of materials, such as iron ore, limestone, blast furnace slag, sand, copper ore, bauxite, salt, biomass and others.
The objective of the MRS system is to reduce in a controlled manner the percentage of moisture that accumulates in the stockpiles of granulated materials. This "drying" of the material, which does not use thermal energy but rather a vacuum system with very low consumption of electrical energy, brings as its main benefit the increase in the material's transport capacity (elevator, conveyor belt, truck, train or ship will no longer be used to carry water to carry more material). However, other benefits are also observed, such as: environmental, easy handling of the material, increased stability of the batteries and means of transport (ship, truck or train), possibility of water reuse, reduction in energy consumption. In some cases, as in cement companies, operational improvements in the final product grinding are observed when a drier slag is added, in addition to the reduction in the energy cost of drying the slag, which can be quite representative in the operational cost.
SM&A specialists are ready to
present the best solution for your project.
Choose the best way to contact us.