SM&A ELECTRICAL SYSTEMS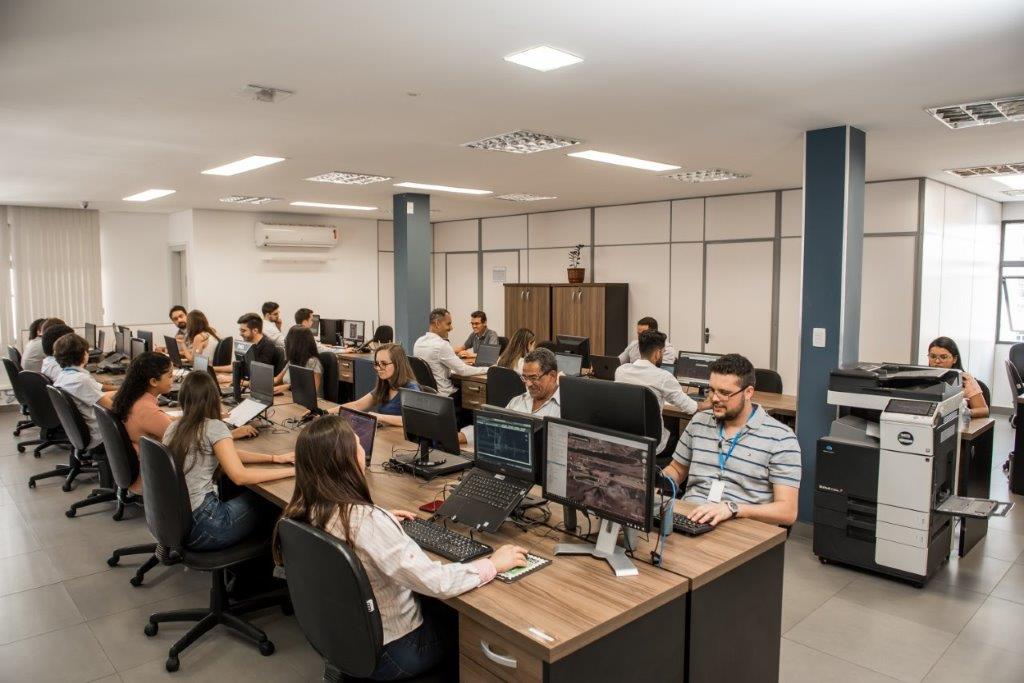 SM&A WAS FOUNDED IN MARCH 2000, ORIGINALLY WITH THE NAME SEVERINO MACEDO CONSULTORIA E ENGENHARIA, SPECIALIST IN SUPPLIES IN THE AREA OF INDUSTRIAL POWER ELECTRICAL SYSTEMS.
In its years of existence, SM&A has developed a strong vocation to act as a consultant and a company that offers complete electrical engineering solutions. During this period, the company matured its management, opened up the range of activities and improved the quality of services provided, operating in various segments of industrial activities such as steel, mining, cement, in projects for infrastructure works, such as ports and airports, photovoltaic plants and electrical power systems up to 500 kV. SM&A also has experience in projects to serve the food and pharmaceutical industries, among others.
MOMENTS THAT MADE OUR HISTORY
SM&A evolves at a planned pace and steady steps! Throughout its trajectory, since its foundation in the beginning of the year 2000, the company has achieved a gradual growth in its market share. For this achievement, SM&A implemented a rigorous strategic plan. In it, the training of its team and the acquisition of modern operational, management and administrative tools were definitive for the success achieved.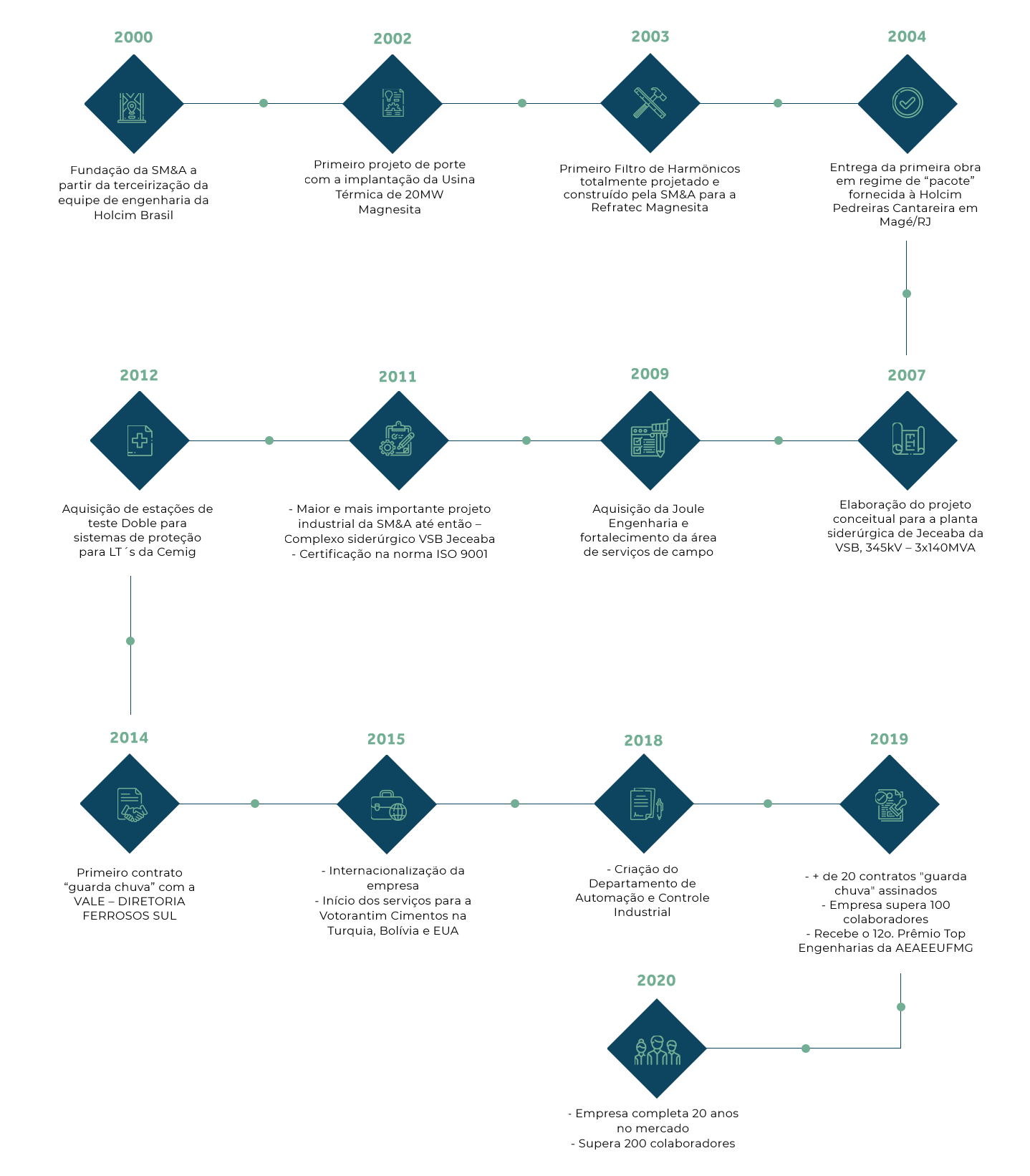 WHY CHOOSE SM&A
FROM THE CONCEPTUAL DEFINITION OF AN ELECTRICAL PROJECT, THROUGH ALL OF ITS PHASES, TO THE FIELD SUPPORT FOR SUPERVISION, TESTS, COMMISSIONING AND ASSISTED OPERATION, SM&A IS PREPARED TO MAKE YOUR ENTERPRISE AN ABSOLUTE SUCCESS!
OUR MISSION
Provide electrical engineering and automation services contributing to the success of the projects of our customers, employees and others directly or indirectly involved in our activities.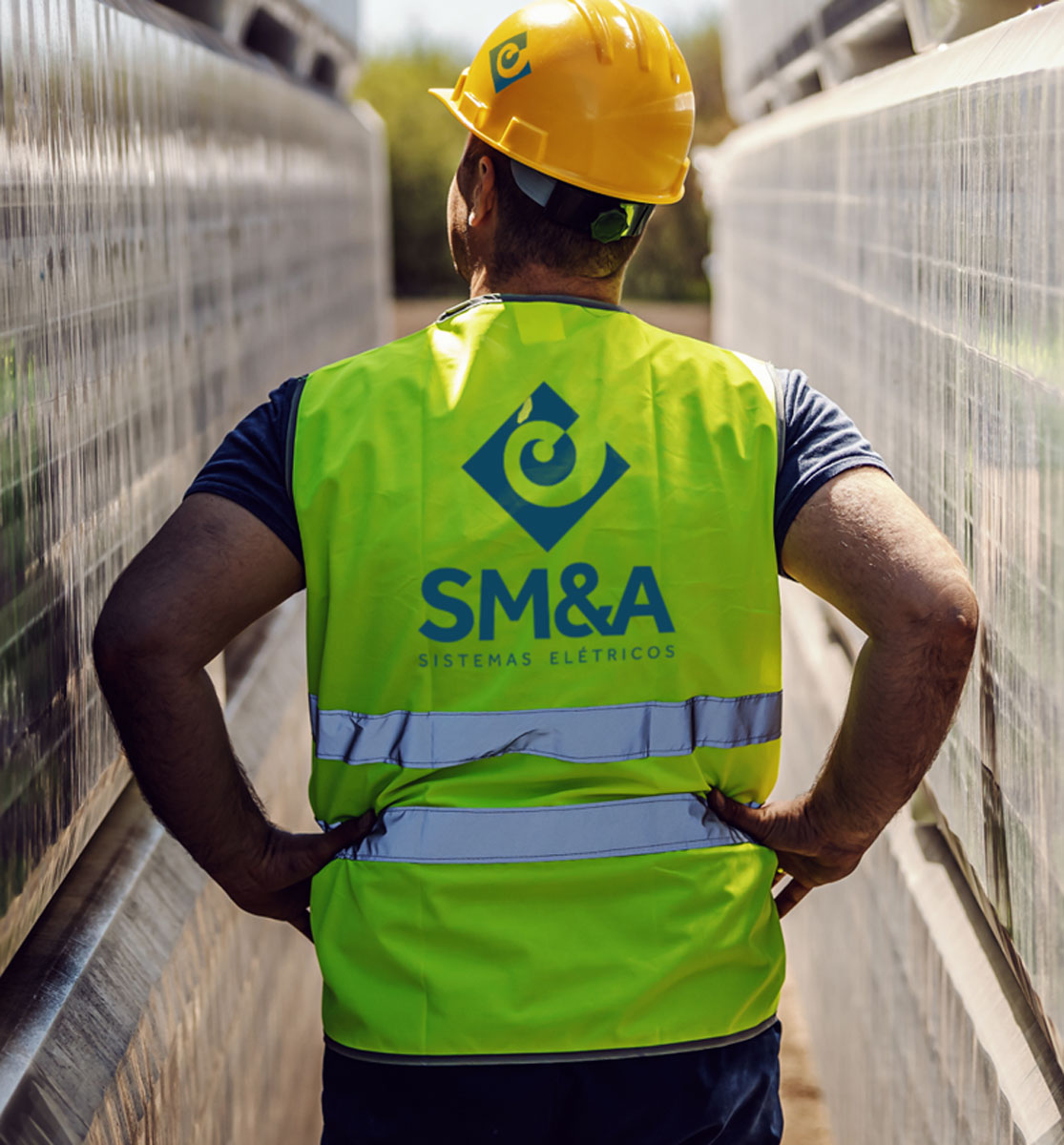 SM&A DIFFERENTIALS

QUALITY POLICY
SM&A is committed to the pursuit and continuous improvement of the quality and effectiveness of products, services, processes and quality management system, through partnerships with customers, employees and suppliers and by meeting the established requirements, in order to meet the performance of its products and customer satisfaction.
SAFETY POLICY - ZERO ACCIDENTS
The safety of employees and others directly or indirectly involved in the projects in which we operate is a priority value. Compliance with legal requirements, cautious stance, activity planning and rigorous procedures guarantee the integrity of all. In 20 years of existence, we are proud to have the "Zero Accidents" brand.

KNOW HOW
We have the knowledge and expertise to develop the best solutions, the result of a diversified team, composed of senior professionals, with robust curricula and who bring the experience of many years, aligned with the eyes of young engineers, who bring with them what is most new to engineering. All this added to the best tools available on the market.

AGILITY AND EFFICIENCY
We are prepared to plan and execute the most diverse scopes in electrical engineering and automation, with agility and technical quality expected. With integrated teams working in synergy, we follow planning very strictly to meet deadlines and achieve efficient results.

20 YEARS
OF EXPERIENCE
BEST-IN-CLASS
SOLUTIONS

TEAM OF
EXPERTS

INTERNATIONAL
PERFORMANCE
SM&A specialists are ready to
present the best solution for your
project. Get in touch with our team.
CUSTOMERS AND MARKETS
More than customers, partners. SM&A's relationship with its clients is guided by ethics and professionalism. We make your goals our goals. Our motto is "the best result we can have in a business is the success of your business".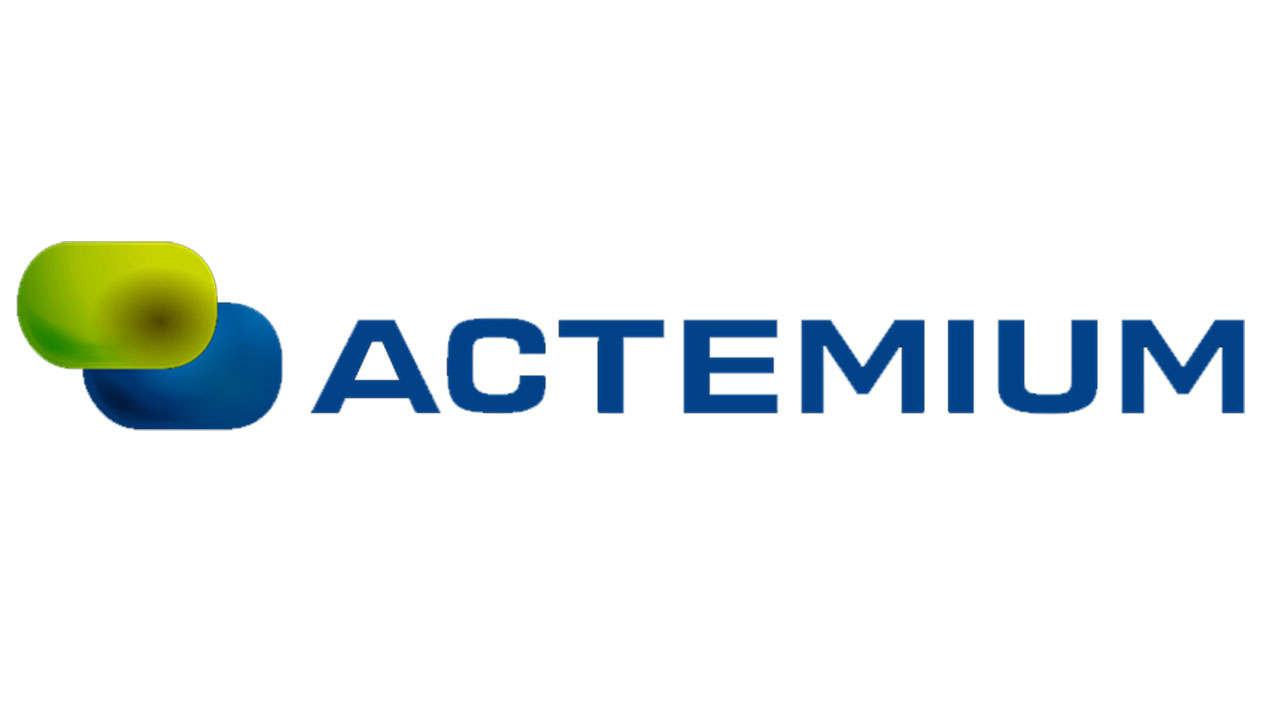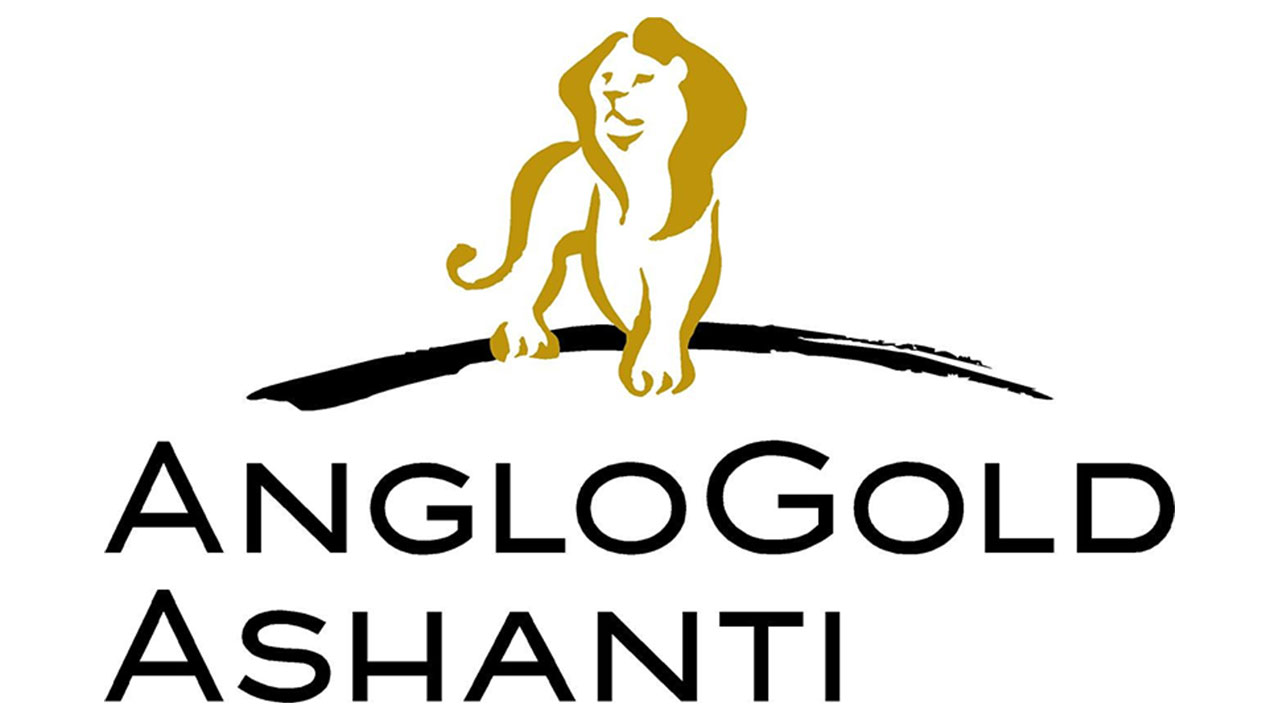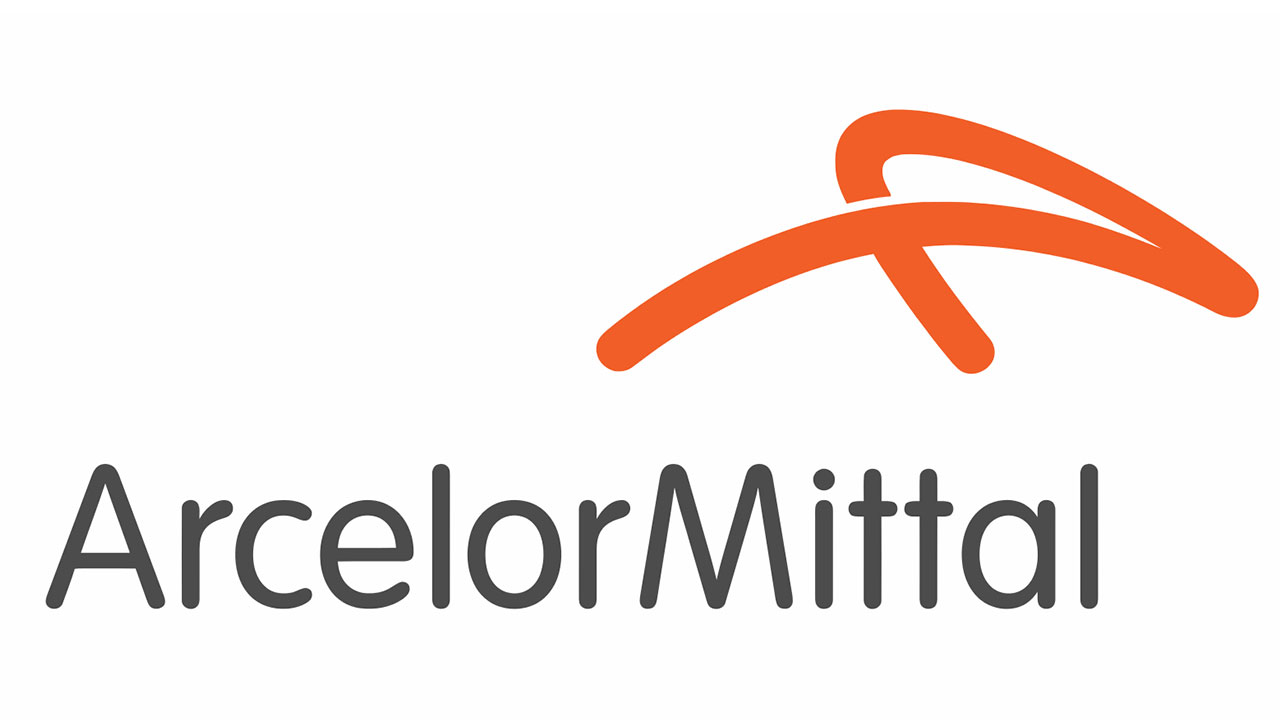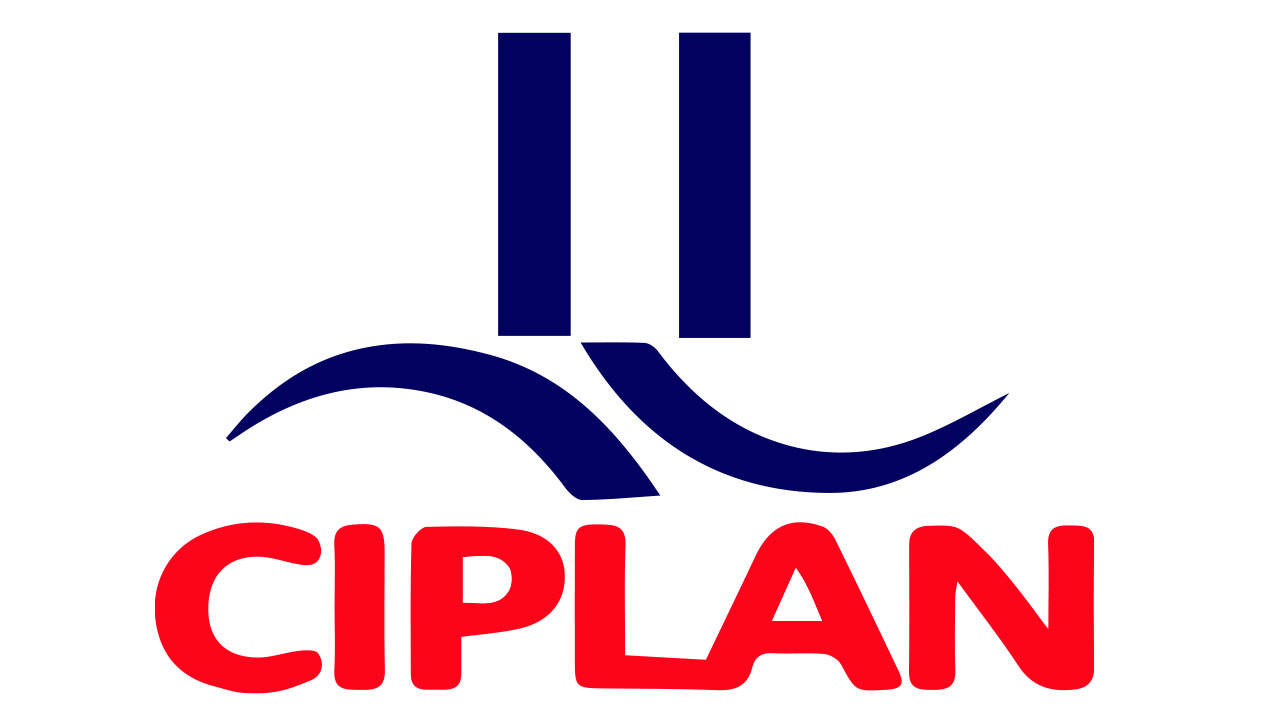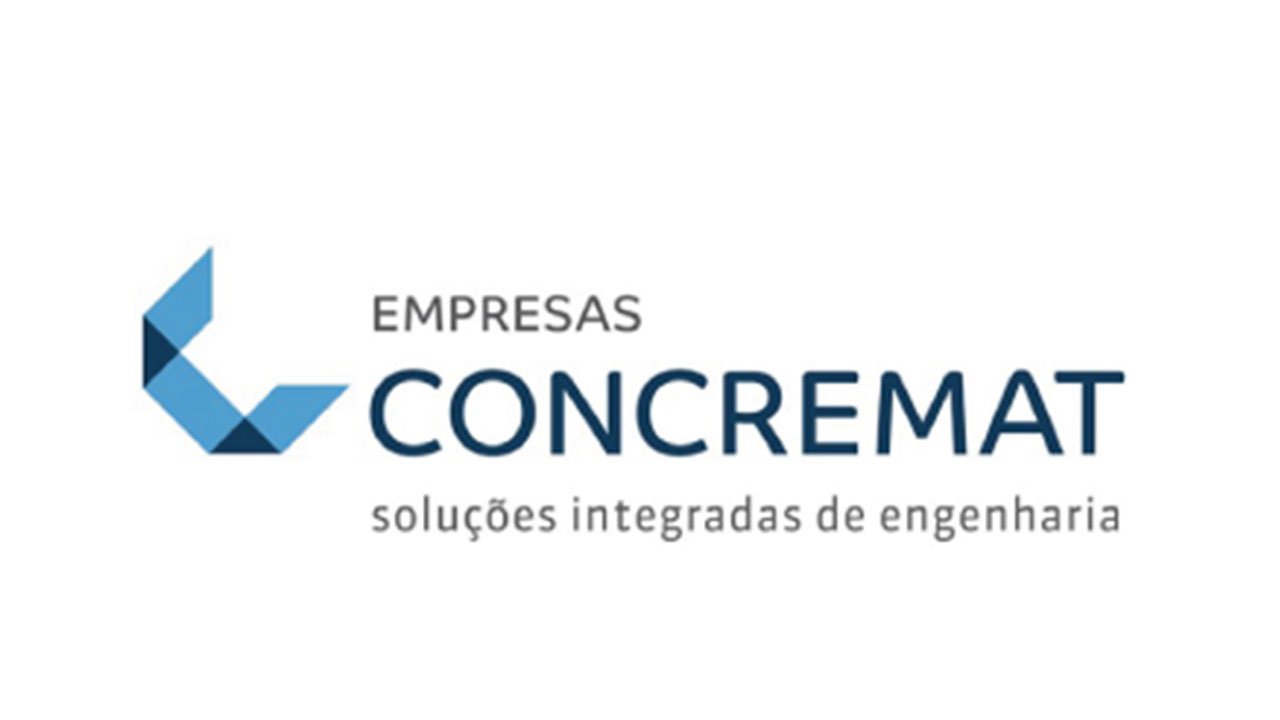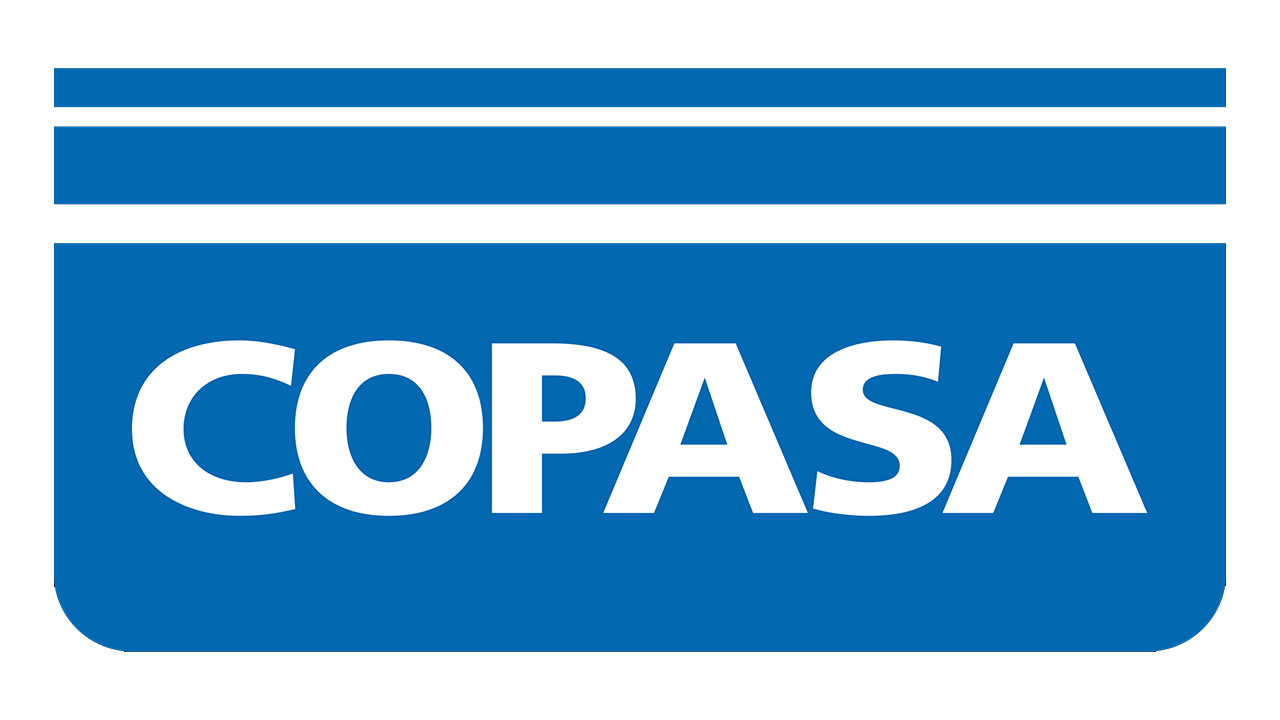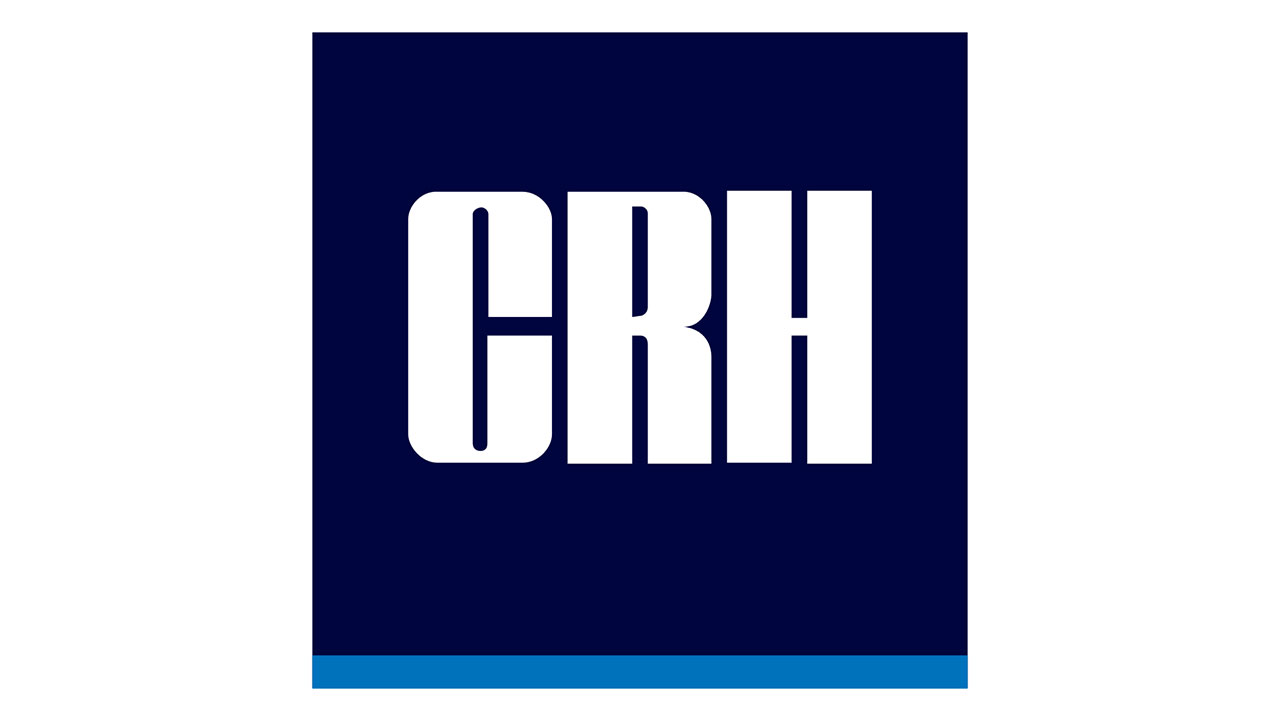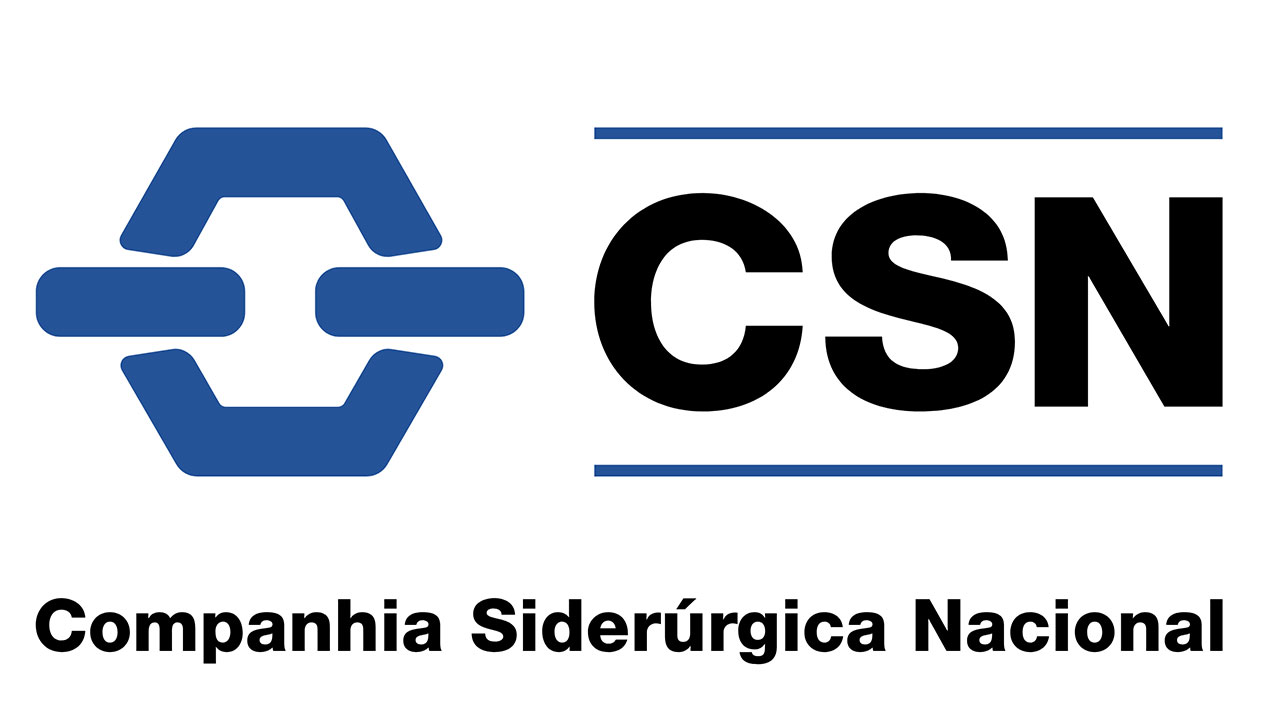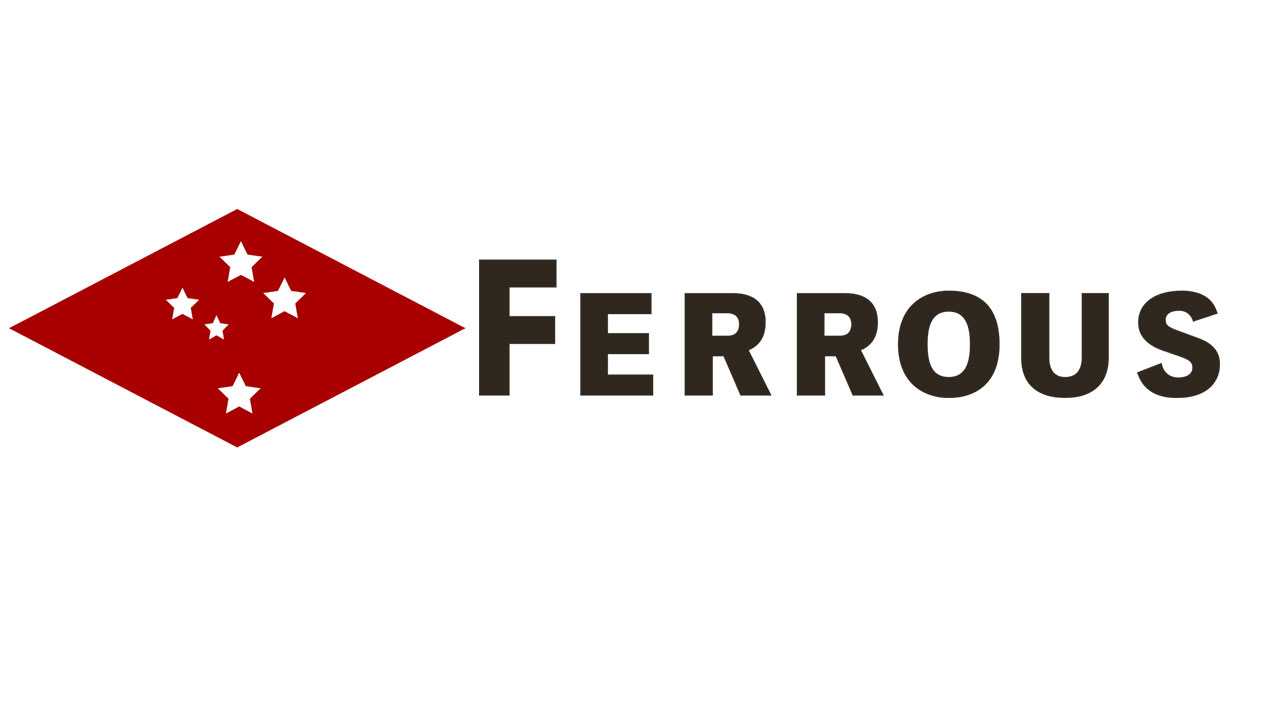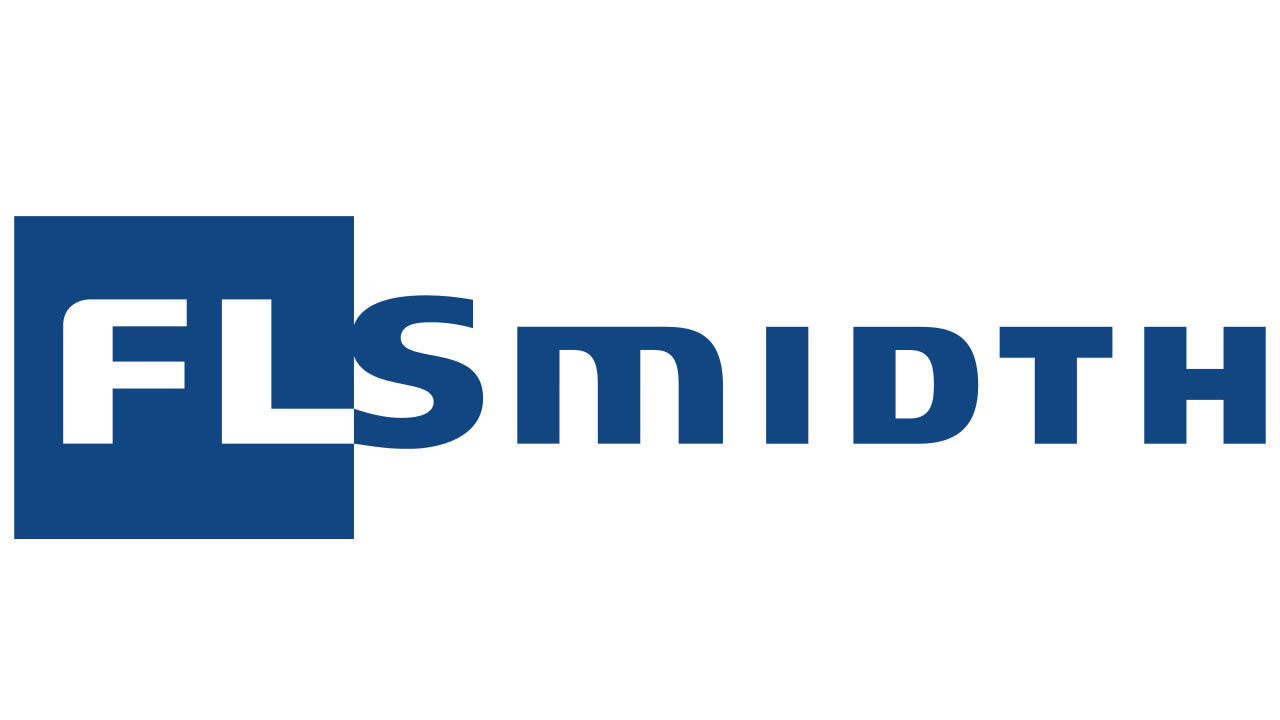 After consolidating its operations throughout the Brazilian territory, SM&A adopted, as one of its business strategies, the search for international markets.
Its team has a strong command not only of Brazilian standards and codes, but also European and American, such as IEC, ANSI, NEMA, NEC / NFPA and others of relevant expression for electrical projects. In its international experience, the company has several commissions already carried out in Latin American countries, as well as project activities and equipment specifications for the USA and Europe.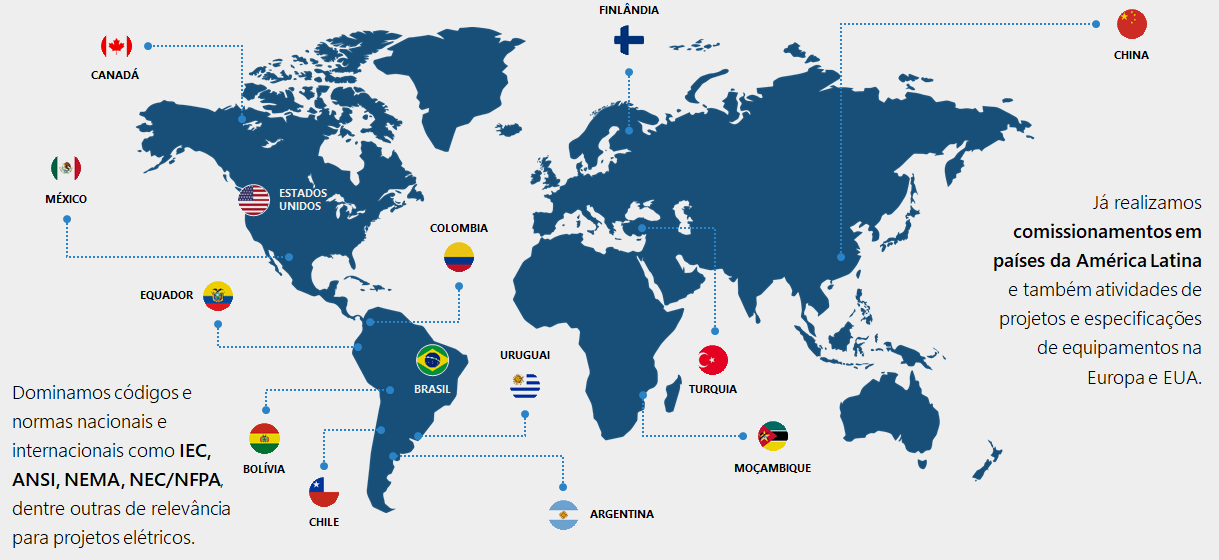 OUR TEAM
The SM&A team merges the experience of its founders
with the vigor of the young engineers that make it up.
The company adopts as a principle the internal training of new talents and the appreciation of those who joined it during its academic training. Investing in training to improve your team is a traditional feature of SM&A.
The company adopts as a principle the internal training of new talents and the appreciation of those who joined it during their academic training. Investment in training to improve your team is a traditional feature of SM&A.
Alexandre Almeida Oliveira
Gerente de Projetos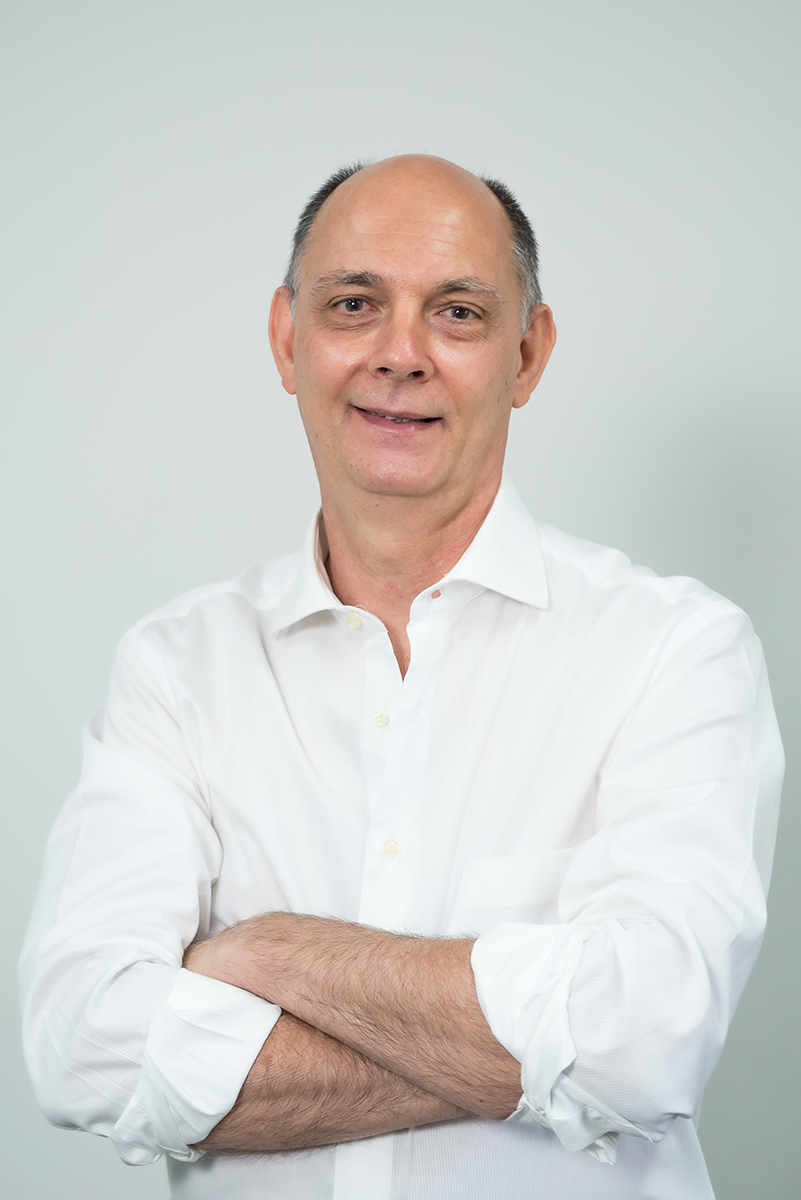 Antônio Carlos Mariani
Diretor Financeiro e Administrativo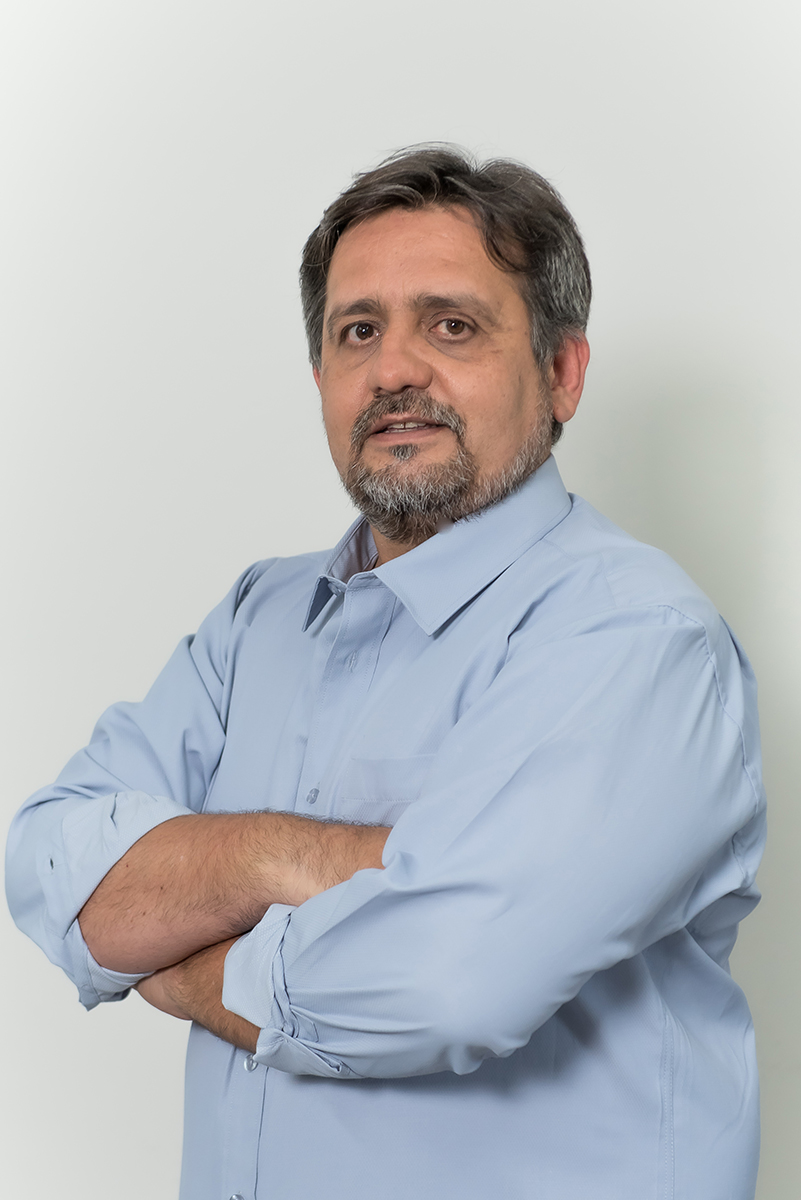 Giancarlo Avelar
Gerente Técnico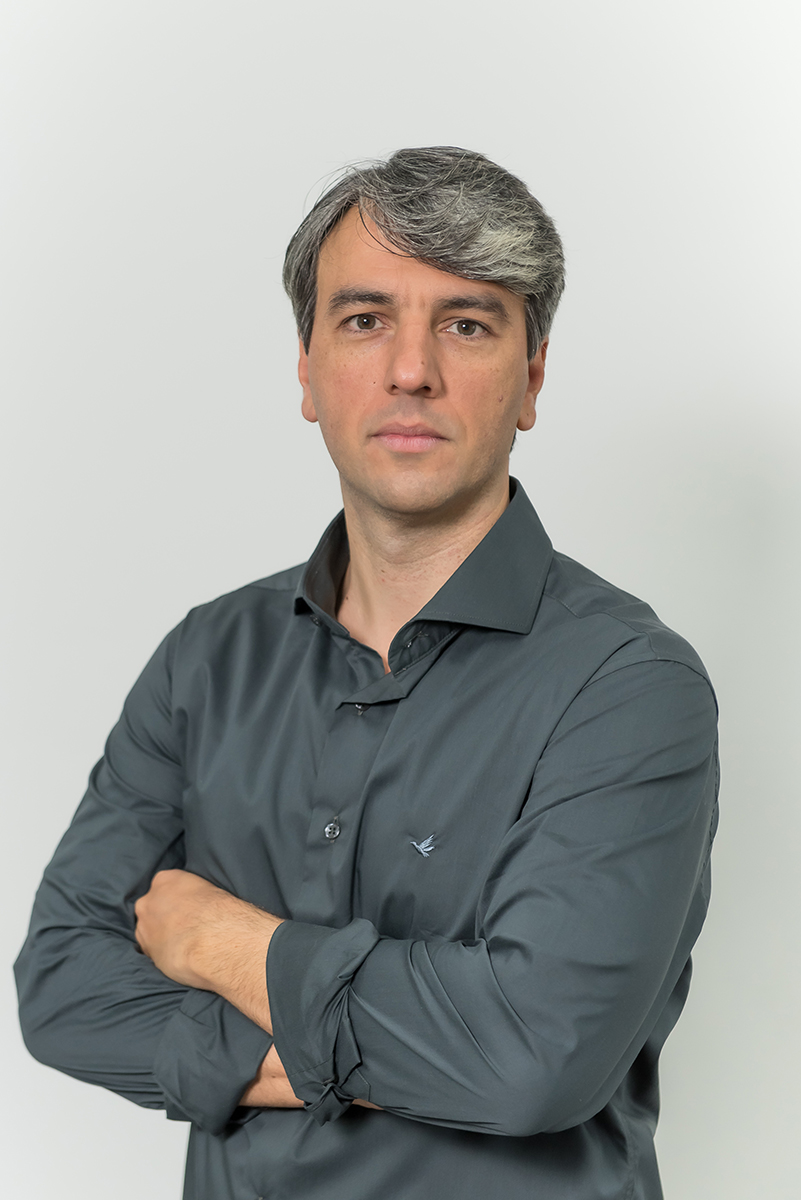 Henrique Fantoni
Gerente de Projetos
Julio Lima
Gerente de Projetos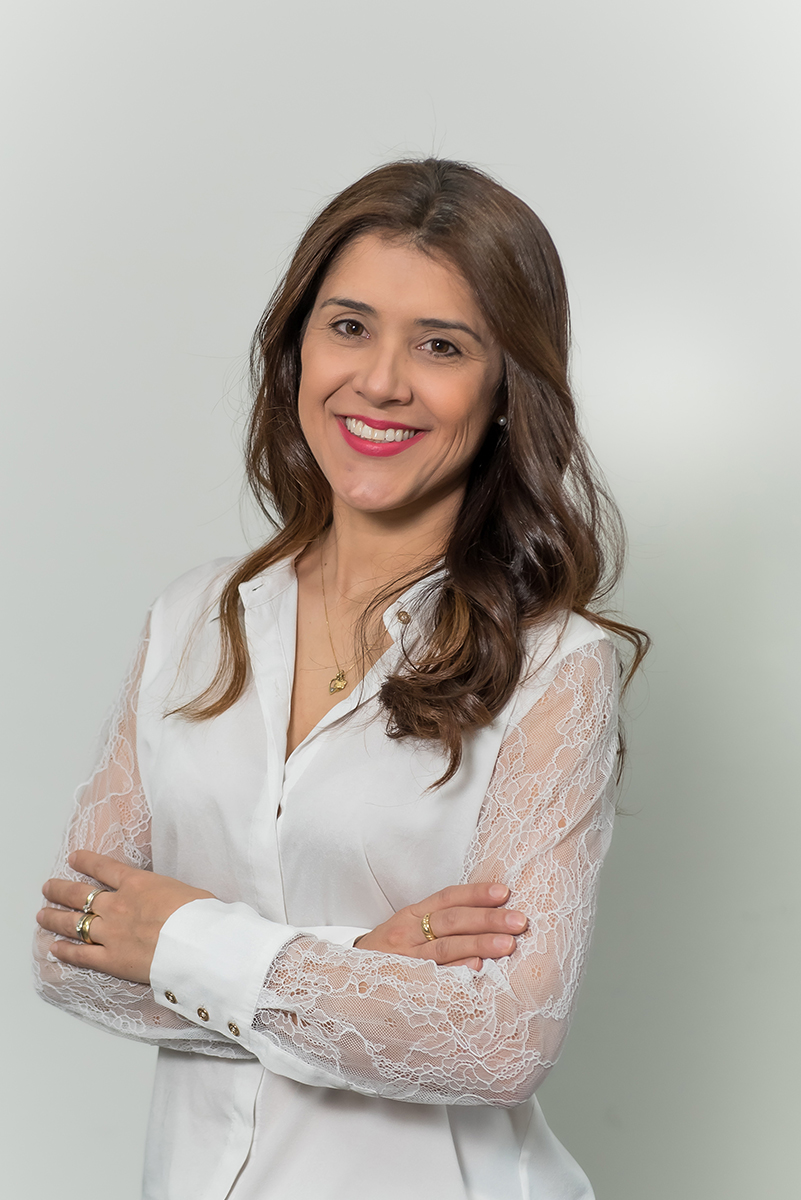 Karla Carvalho
Supervisora Financeira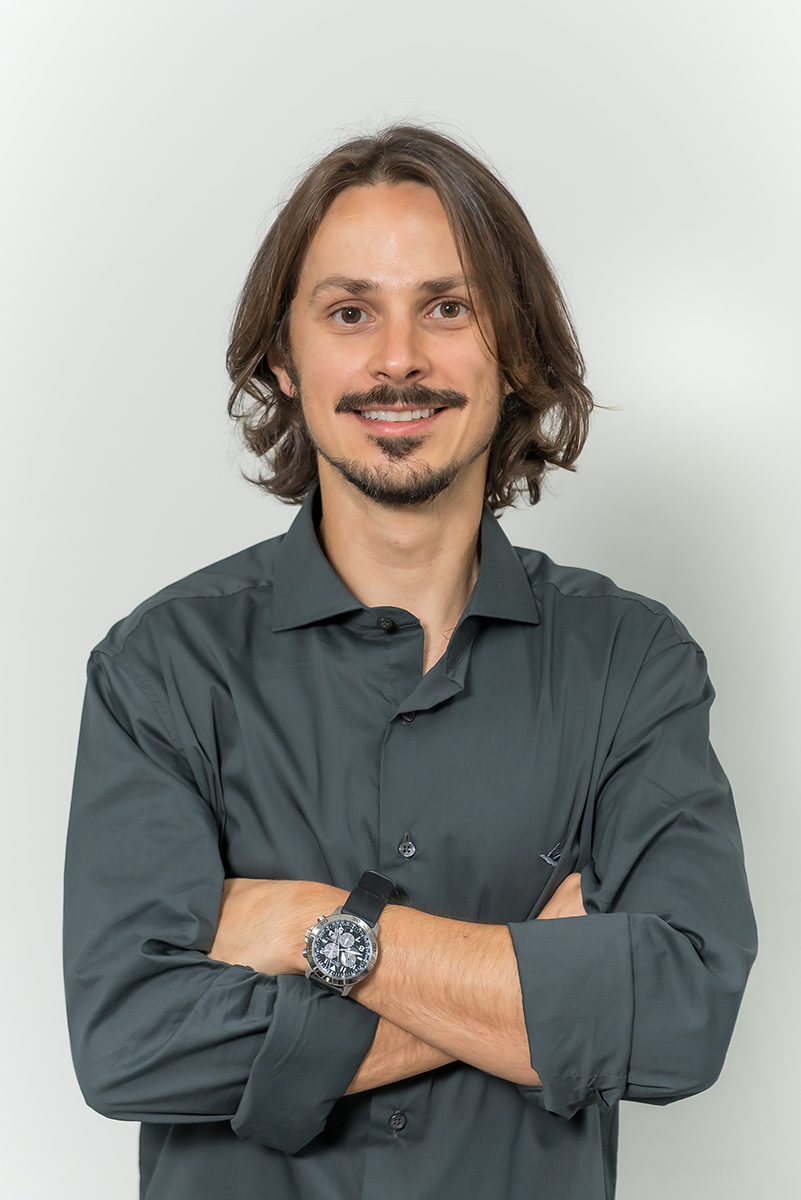 Paulo Porto
Gerente de Projetos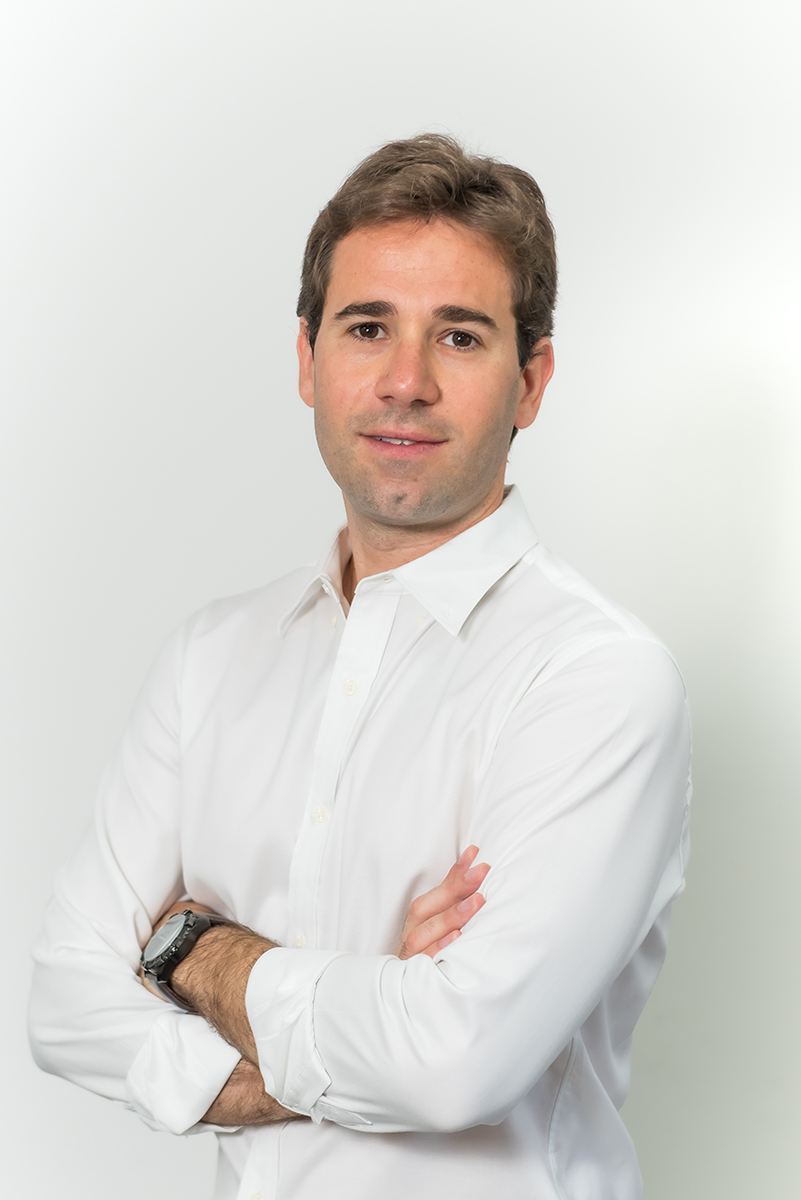 Rafael Gomes
Superintendente de Sistemas
Renato Macedo
Gerente de Projetos
Ricardo Mansur
Superintendente de Engenharia
Ricardo Pimentel
Gerente de Projetos
Ricardo Tardin
Superintendente de Serviços
Rodrigo Carvalho
Diretor Comercial e Marketing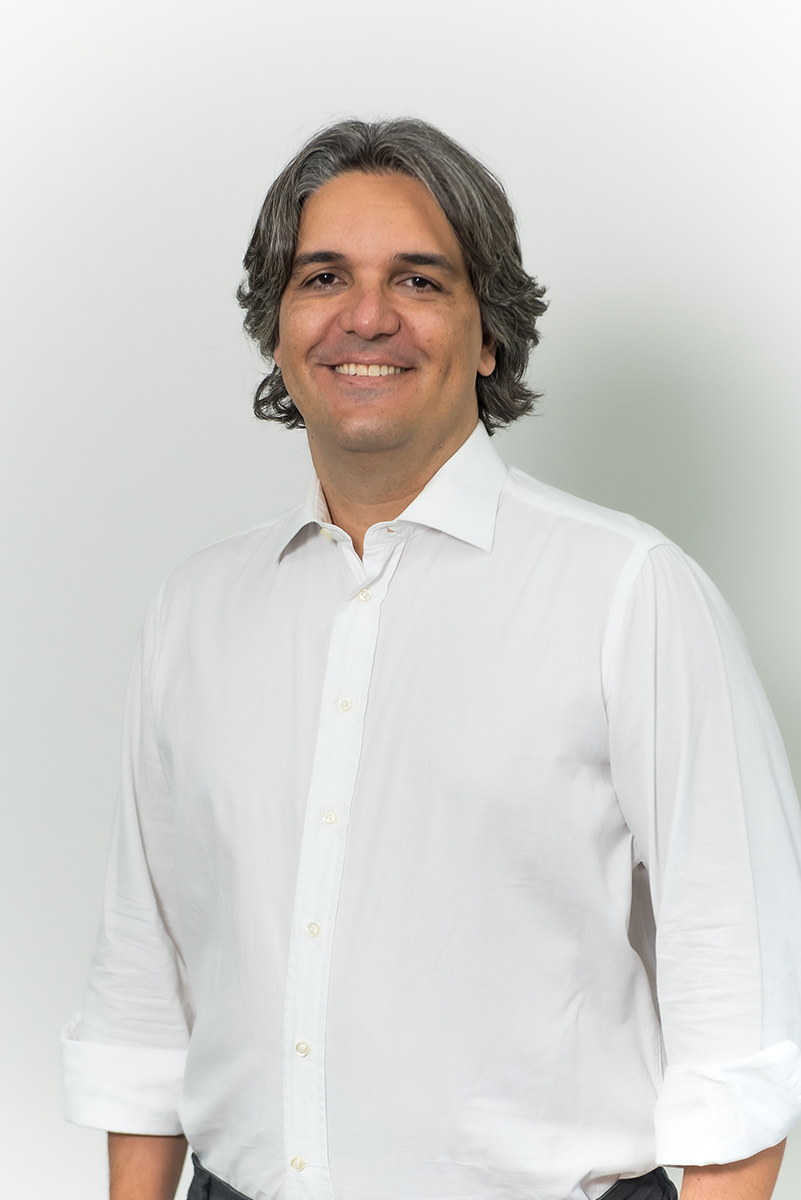 Rodrigo Tardin
Diretor Geral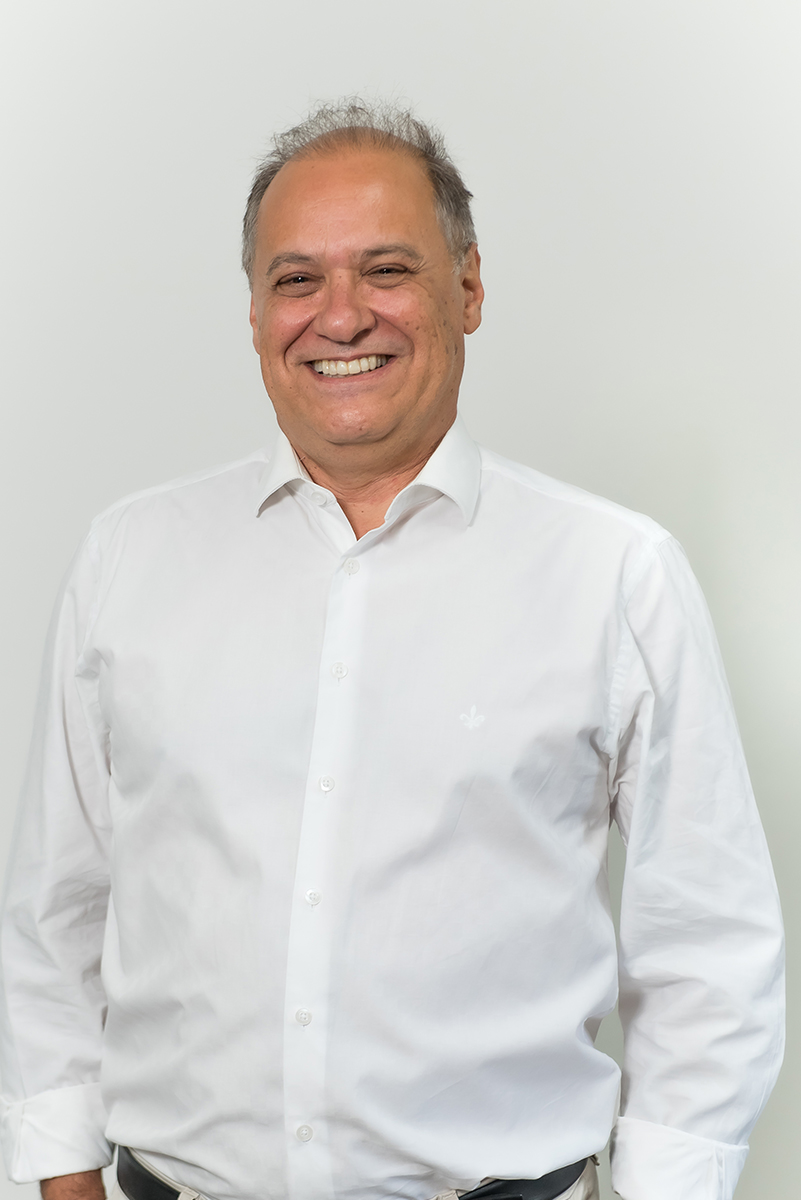 Severino S. R. Macedo
Presidente do Conselho Gestor